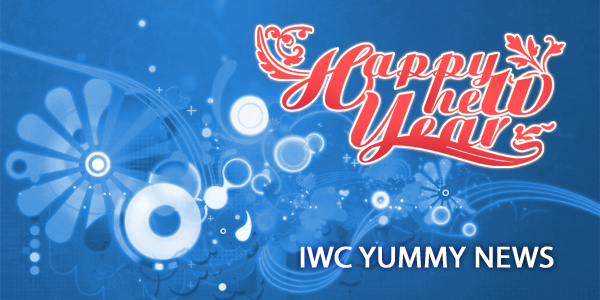 IN THIS ISSUE
SIMON'S CHINESE NEW YEAR GREETINGS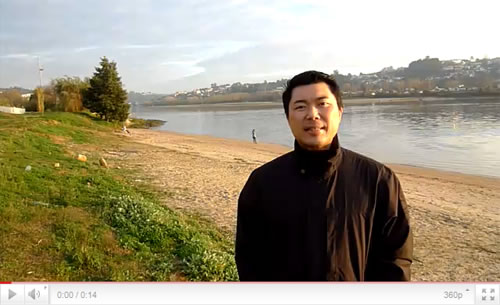 ON THE GRAPEVINE
Flavour Colours

Hong Kong's 5ºC nights are perfect for pipping hot Claypot rice. Crispy and hearty, it fills the tummy with rich warm flavours. The perfect wine with the claypot rice could hardly be the frisky and ultra blond NZ Sauvignon Blanc or even the ivory and layered 09 white Burgundy. Try some fulfillingly deep red and savoury age Bordeaux, earthy Rhone and meaty Italian reds. Not only do they match with the Brown toned claypot rice but stimulate a sense of comfort against the biting cold. Check out this and more Chinese food and wine matches in Flavour Colours, a Chinese Food and Wine Pairing iPhone/iPad App.
back to top
IWC TASTING & COURSES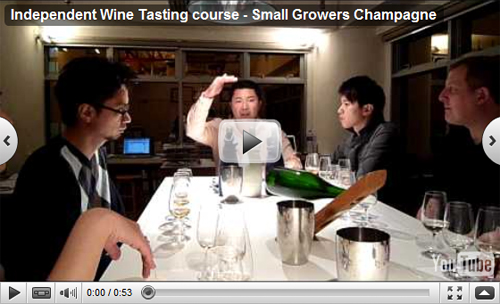 Get your friends and family together for a private tasting course. IWC can tailor-made any courses that suit
your needs and time. Each course lasts for 2 hours for up to 6people. Some of the popular themes are:
Introduction to Wine: HK$10,000
New World vs Old World-Who is Better?: HK$12,000
Bordeaux Masterclass: HK$18,000
Deluxe Champagne Tasting: HK$15,000
Call us for booking or discuss your favorite wine region.
BETTANE & DESSEAUVE TALK BORDEAUX
'French wine critics Michel Bettane and Thierry Desseauve wish all Yummy News readers a fruitful year 2011.

Click here for more Bettane & Desseauve's answers to 2009 Bordeaux questions
TASTE THIS SPACE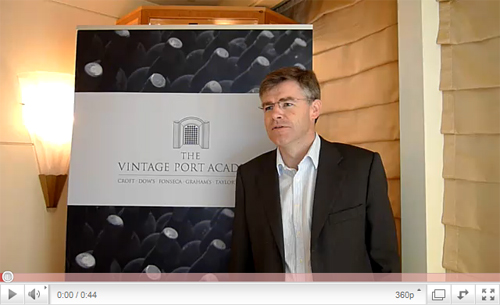 Celebrate Chinese New Year with a bottle of delicious Vintage Port, or even better, with a bottle of century old one. Euan Mackay from Symington Family Estates tells you how the Dow's 1896 Vintage Port tasted like.
YUMMY QUIZ
Last month's question: Which family and in which year did the current owner acquired Chateau Pavie? The
answer is The Perse family in 1998. There were more than 10 correct entries including one from Henrique de Costa - yes, his family owns Chateau Pavie! Sorry Henrique, I'm afraid you are not qualified. The winner this time is Arthur Yan. Well done Arthur, you have won a mystery bottle from Simon's cellar.
This month's question: Which Chinese city did this dish originate? What are the two key ingredients?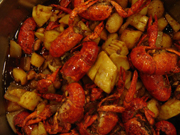 Prize: A bottle of wine from Simon's cellar (with all his global wine travel, you know you'll be in for a treat!)
Get In Touch
For further inquiries, please visit our web site http://www.iwinecentre.com or email iwc@iwinecentre.com or telephone :(852) 2549 0081